Renovation is under way, and we need your help! Donate today to sponsor part of this state-of-the-art addition that will be all about helping the animals!
Adoptable pets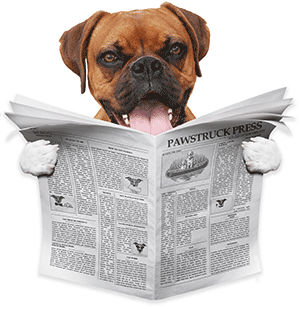 In Loving Memory...
Roberta Pierce-Klun Maryanne Reynolds-Drury
We continue our good work in the name of those who have gone before us, who believed in our vision and supported our desire to help those less fortunate, who lived their own lives with compassion toward animals. We love you and remember you.